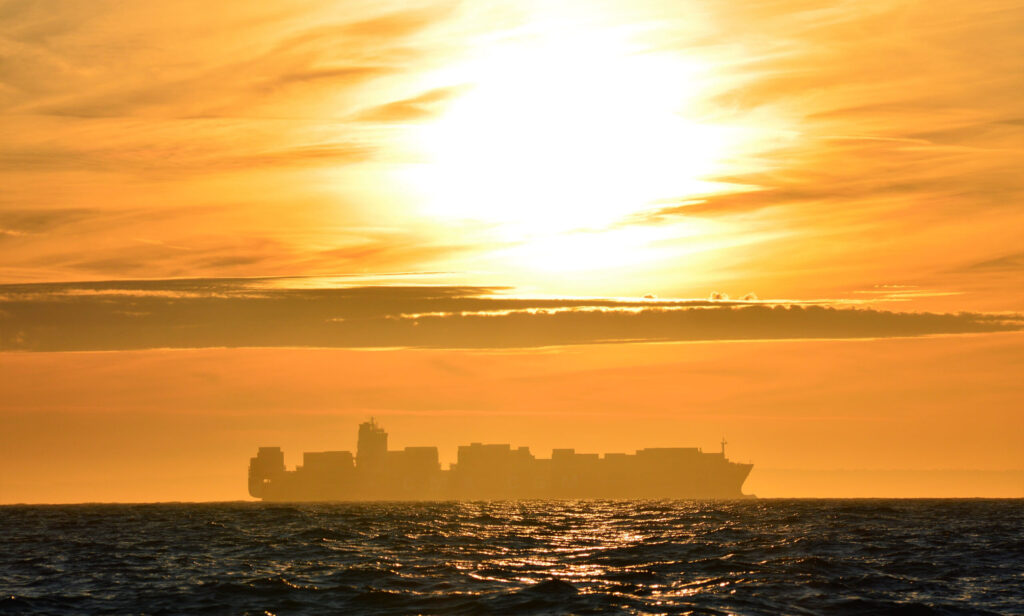 Ocean Freight Management
Historically, ocean freight is one of the world's first and most efficient modes of shipping cargo. When you are looking to move mass quantities of products internationally that are not time critical, ocean freight management services are among the safest and most dependable means of transport. Prime Logistics offers elite sea freight management and ocean logistics services, finding the perfect route and price points to fit your company's most demanding needs.
Supply Chain Management Services
When choosing to partner with Prospect Shippers, you gain access to a dedicated team of experts for securing cargo space and negotiating container rates. No matter the shipment type or location, we have experience in overseeing ocean freight operations across the world. Trust our team of seasoned freight forwarders to find the optimum consolidation of your products to save on cost and time. Using state-of-the-art tracking methods, you will have access to the whereabouts of your shipment at all times.
Through our personalized approach, Prime Logistics maintains valuable industry relationships throughout the world. Domestically and abroad, we have a proven track record of import and export forwarding.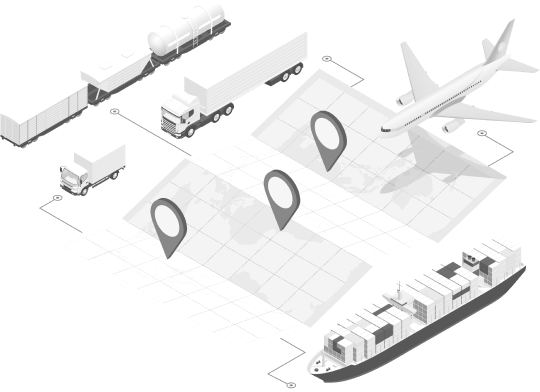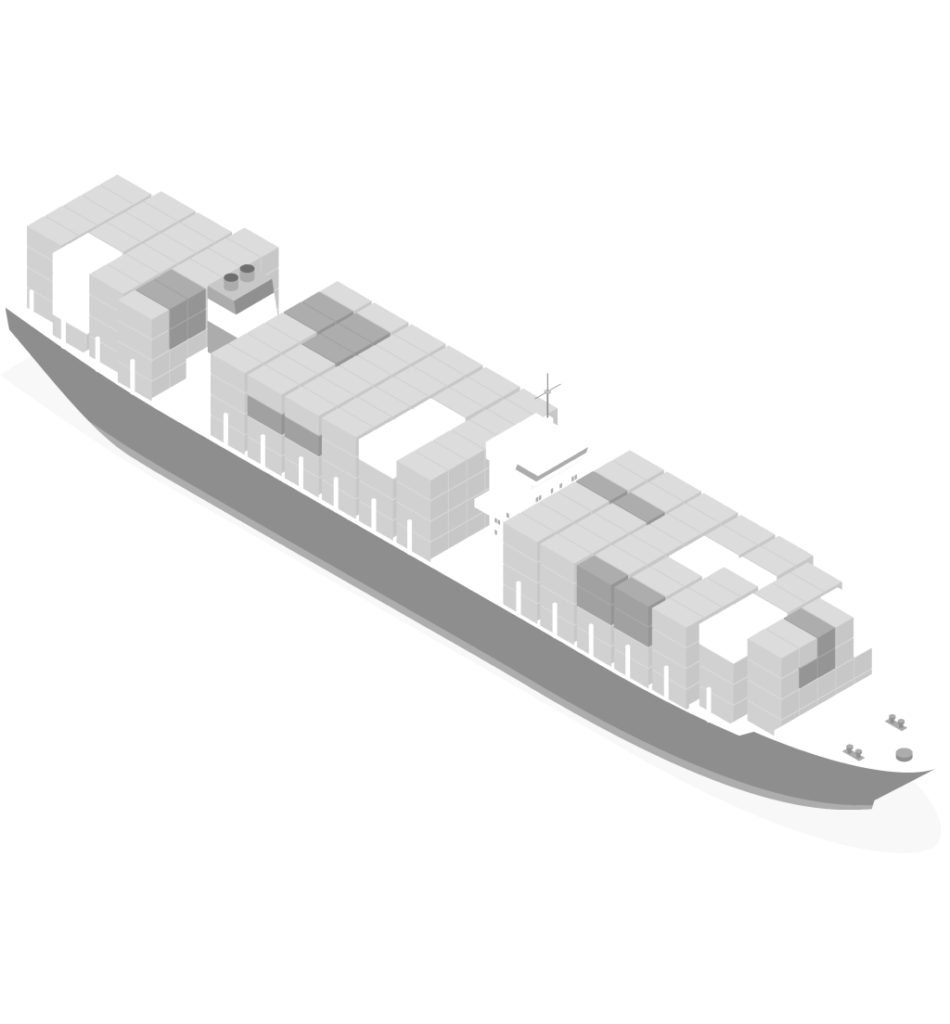 Sea Freight Management &
Ocean Logistics
Wherever and whatever you are shipping from or to, allow our experts to be the bridge between your point A and B. Our personalized and reliable supply chain management services cover the land, air, and ocean freight forwarding. Prime Logistics is a licensed OTI and NVOCC. Our friendly customer service and trusted industry relationships will streamline the shipping process for you. Trust Prospect Shippers with your ocean freight management needs.