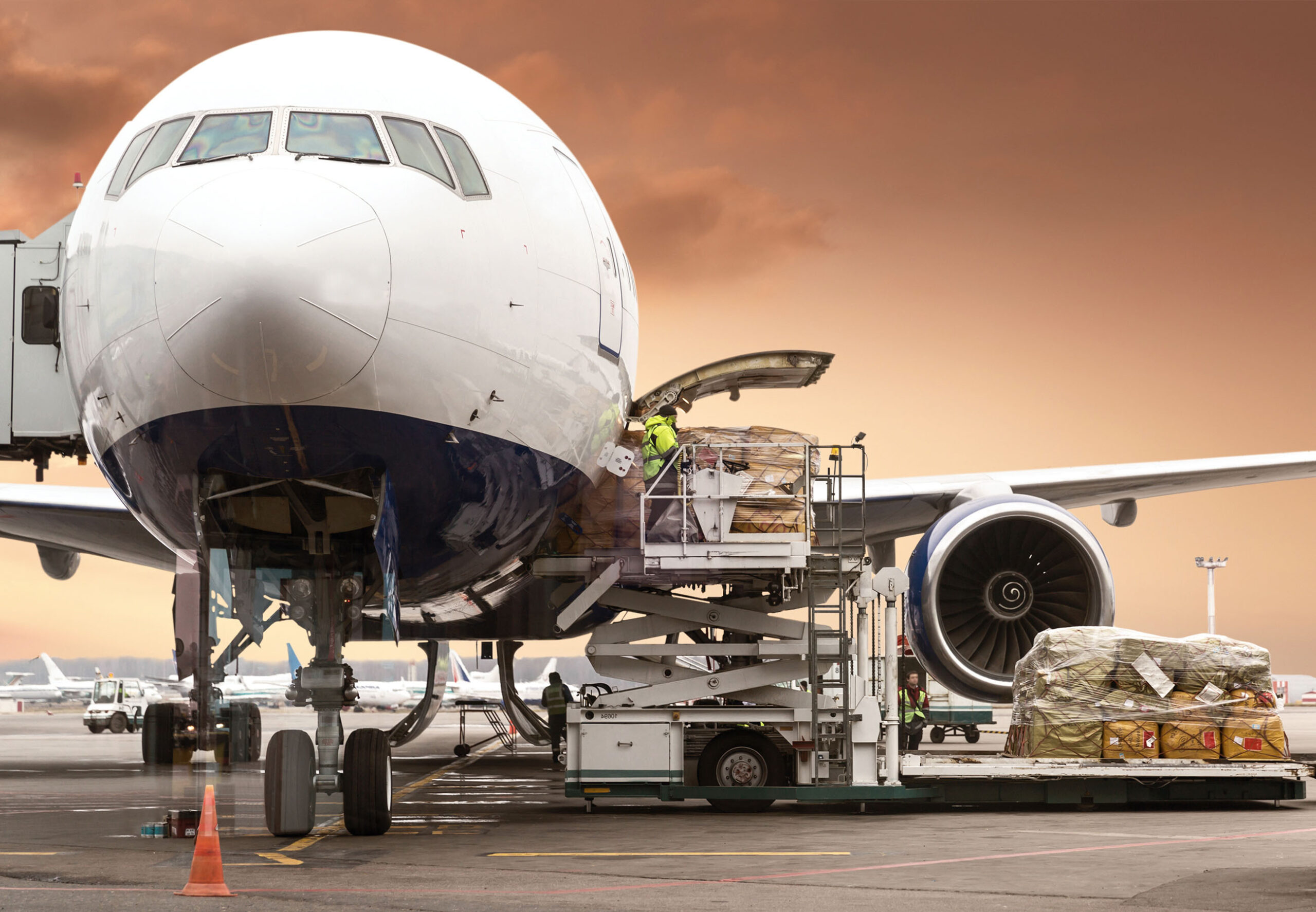 Air Freight Management Services
Air freight solutions are the first choice when you have time-sensitive cargo. Trusting the specialists at Prime Logistics, getting your shipment to any corner of the world is fast and within reach. With access to our global network, whether it is temperature-sensitive products, fresh plants, or aerospace parts, air freight is the best and at times often the only option to ship. At Prospect Shippers we expedite your goods at every step along the air freight supply chain to ensure your cargo arrives safely and on time. Whether it is meeting capacity on a freighter, booking a charter, or securing space at the last minute for your shipment in the belly of a commercial airliner, trust Prospect Shippers to provide first-rate air freight solutions when you need them most.
When looking for the right logistics company to handle your most precious and time-sensitive cargo, you need to take team experience, track record, and cost into account during the selection process. With Prime Logistics, rest assured that our expertise in shipping a wide range of cargo and our time-tested industry relationships are two key reasons why we offer the best possible air freight logistics solutions in terms of quality, cost, and service. With over 30 years of experience, trust our team to get your air cargo shipment from point A to point B in an easy, timely, and reliable manner — always. Trust Prospect Shippers.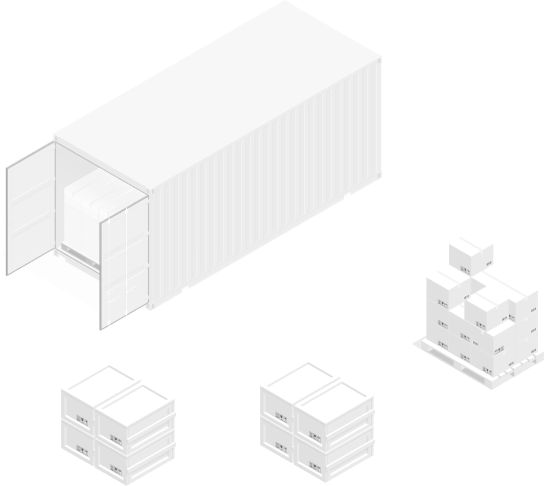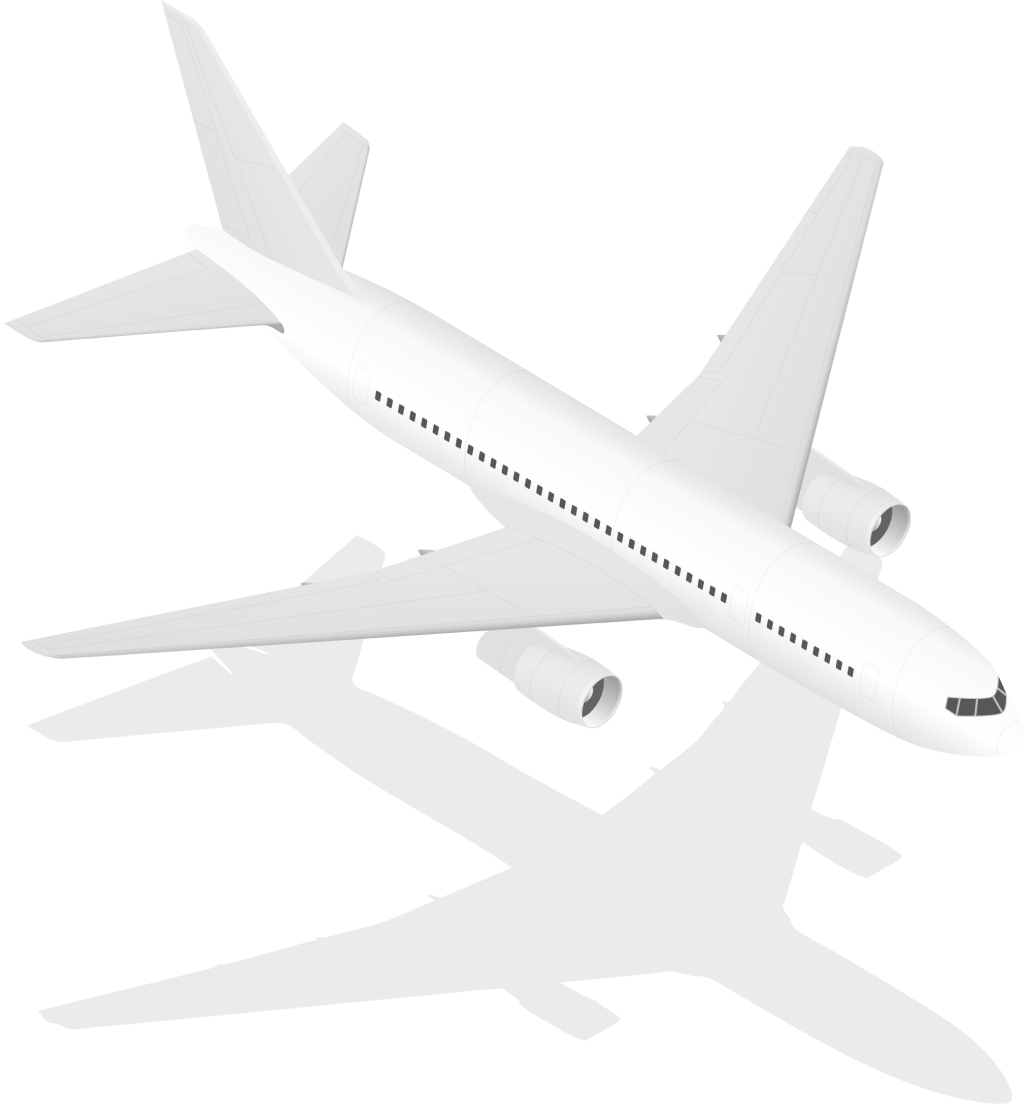 Air Freight Shipping with Prospect Shippers
They say if you can ship flowers, you can ship anything. Our elite global freight forwarding services and proven track record in handling all types of cargo, including time-sensitive items such as COVID-19 vaccines ensure that your cargo will be taken care of every step of the way. With Prospect Shippers, you will feel at ease knowing your cargo will arrive intact and on time — every time.